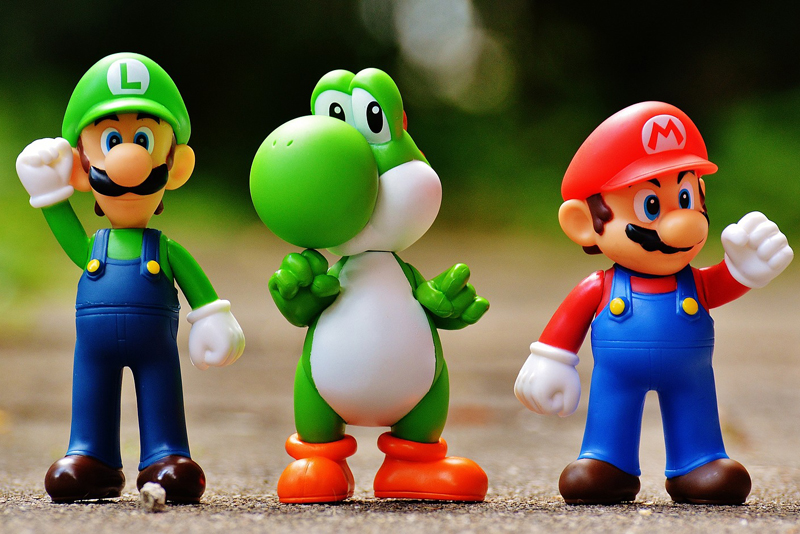 Dancing can be enormously fun and keep you in good shape as well! Here are some fun Wii dance games to get you up off the couch.
ABBA You Can Dance Wii


If you´re a fan of ABBA, then you definitely want to take a look at You Can Dance for the Wii. This game gets you up off the couch, singing along, and having fun as well.
Boogie for Wii


Boogie is a game that claims to be a singing and dancing game. However you can only do one or the other at a time - and the song list is fairly limited.
Just Dance 3 Calories / Heart Rate


We ran tests of Just Dance 3 Wii with our Polar Heart Strap and monitor set. Just how many calories do you burn for dancing a single song?
Just Dance 3 Downloadable Song List


If you're addicted to Just Dance 3 for your Wii, make sure you check out the collection of songs you can download! They're fairly cheap, and can add hours and hours to your dancing fun.
Just Dance 3 Fitness Challenge


If you're looking to get fit or lose weight, Just Dance 3 is ready to help! Their Fitness Challenge mode keeps you energized and enthused at three different goal levels.
Just Dance 3 Medal List


One of the joys of playing Just Dance 3 is collecting all the medals. Here's the list of medals, and some tips on how to get them!
Just Dance 3 Review


Just Dance 3 for the Wii solely tracks a single controller in one hand while you dance along to a collection of songs. As simple as it might sound, it's actually quite a lot of fun!
Just Dance 3 Song List and Tips


Just Dance 3 for the Wii has some great songs in it. Sometimes they can be quite challenging to get 5 stars on! Here's the song list and a few of my tips for success.
Just Dance 3 Songs by Sweat Points

There are times that you want to use Just Dance 3 to crank through a calorie burning workout. Here are the sweat points I've logged on the game, for songs I can get 5 stars on.
Just Dance 3 vs Dance Central 2


Just Dance 3 and Dance Central 2 are different styles of dance game - and they have different music libraries. Here's a comparison of the two of them, if you're looking into getting a new dance game for your system.
Just Dance 3 Wii Calories Sweat Points


Many people who play Just Dance 3 on the Wii are interested in losing weight or maintaining a healthy weight. Just what are the sweat points that the game registers, and how do they relate to calories?
Editor's Picks Articles
Top Ten Articles
Previous Features
Site Map
Content copyright © 2018 by . All rights reserved.
This content was written by . If you wish to use this content in any manner, you need written permission.
Contact Lisa Shea for details.