Top Ten frugalliving Articles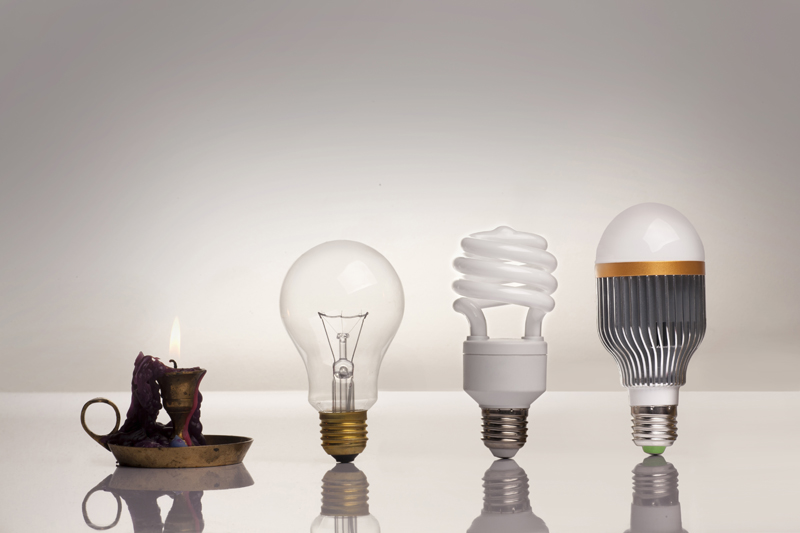 Here are the top ten articles for the Frugal Living Site! These rankings are live and get reset at the beginning of each month, so check back often to see what your fellow visitors are most interested in!
1.
Make Cheap Houseplants - Dividing & Rooting
Get more houseplants for free from other houseplants! This article discusses dividing dracaenas and rooting pothos - two exceptionally easy plants to propogate and grow.
2.
Make a Window Quilt to Save on Heating Bills.
Here are directions for making a Window Quilt to keep heat IN THE HOUSE during the night and cloudy days! Very Easy.
3.
Review - Netgear NeoTV Streaming Player
I recently found a review copy of the Netgear NeoTV Streaming Player NTV300 - and it's a great way to watch almost anything you want on your actual television, without having any cable or even a computer. All you need is internet access.
4.
Use Old Wool Sweaters and Blankets to Make Felt
You can use old sweaters and other woolen items to make wonderful felt for craft and decorating projects.
5.
Home Cleaning WIth Food - Multipurpose Supplies
Use your food stamps, or rummage around the pantry, to find these multipurpose food products that also clean up around the house.
6.
What to Expect at the Food Bank
Don't be nervous about entering a food bank for the first time. It's okay to be new to it, and no one there is going to judge you for needing help. What to expect when you visit a food pantry.
7.
Free Wall Art - Use Travel Maps for Home Decor
Maps from visitor centers and travel agencies are often 100% free, and make great, attractive, and very interesting wall hangings. Find out where to get free maps.
8.
Get Free Supplies for Moving
Plan ahead and save up your own packing supplies to save a big line item from your moving budget. There's more to do than just asking your grocery store for fruit boxes!
9.
Belkin Power Switch Review
Review of a simple, fantastic grounded power plug to use in any wall plug or power strip to save electricity.
10.
Costa Rica Frugal Travel Book
I got the chance to review this great Lonely Planets Guide book about Costa Rica, and now I want to go. This book is aimed at the budget adventure traveler.
Be sure to visit the
Frugal Living Archives
for all the articles!
Editor's Picks Articles
Top Ten Articles
Previous Features
Site Map