Top Ten frugalliving Articles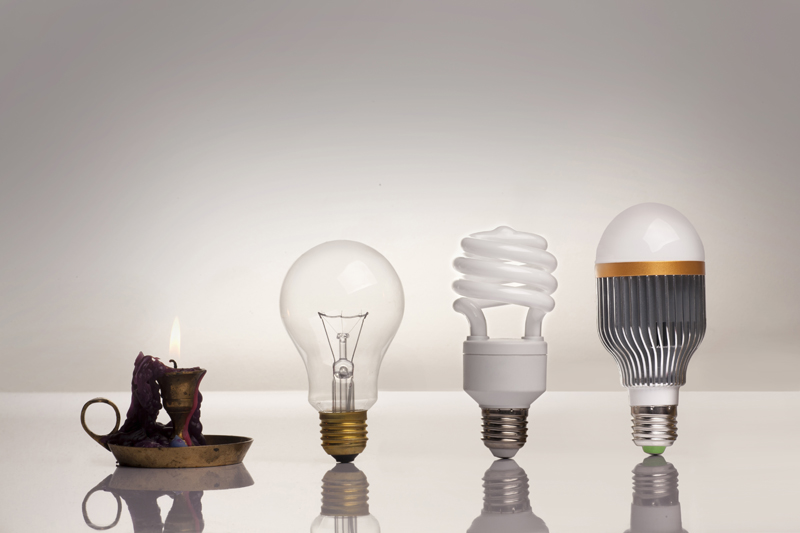 Here are the top ten articles for the Frugal Living Site! These rankings are live and get reset at the beginning of each month, so check back often to see what your fellow visitors are most interested in!
1.
Make Cheap Houseplants - Dividing & Rooting
Get more houseplants for free from other houseplants! This article discusses dividing dracaenas and rooting pothos - two exceptionally easy plants to propogate and grow.
2.
Ten Ways to Re-Use and Re-cycle Plastic Bags
Learn ten easy and smart ways to reuse those plastic grocery bags before recycling them for good.
3.
Lower Your Heat Bills with a Heat Catcher
With just aluminum foil and some black latex paint you can take as much as a third off your winter heating costs.
4.
Make Your Own Herbal Insect Repellents
Here´s how to make several simple but effective insect repellents for people and pets!
5.
Use Old Wool Sweaters and Blankets to Make Felt
You can use old sweaters and other woolen items to make wonderful felt for craft and decorating projects.
6.
30 ThanksGiving Patterns and Projects
Here are thirty projects for Thanksgiving from Turkey hats, crafts, and centerpieces, to recipes. Historical sites included. Lots of ideas for everyone!
7.
Get Free Supplies for Moving
Plan ahead and save up your own packing supplies to save a big line item from your moving budget. There's more to do than just asking your grocery store for fruit boxes!
8.
Home Cleaning WIth Food - Multipurpose Supplies
Use your food stamps, or rummage around the pantry, to find these multipurpose food products that also clean up around the house.
9.
Free Wall Art - Use Travel Maps for Home Decor
Maps from visitor centers and travel agencies are often 100% free, and make great, attractive, and very interesting wall hangings. Find out where to get free maps.
10.
Cheapest Items at CVS and Walgreens
If you make a habit of using Extra Care Bucks at CVS or Register Rewards at Walgreens (wags), then you often need to find a filler item to fully use your 'extra money'. Here are some easy freebies to grab instead of candy.
Be sure to visit the
Frugal Living Archives
for all the articles!
Editor's Picks Articles
Top Ten Articles
Previous Features
Site Map