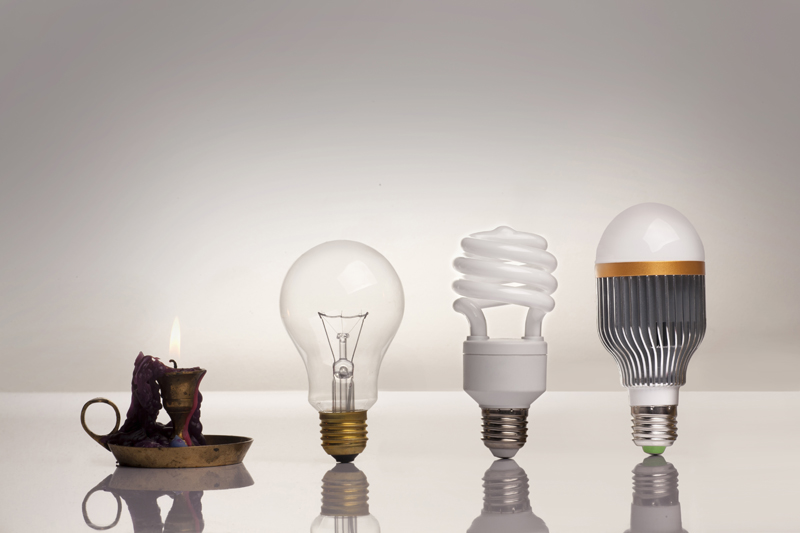 Information on foraging, salvaging and scavenging for foods and other useful things.
Beachcombing - Seashore Foraging Tips


Scavenging along the beach can be really productive for those living frugally. Here are the basics on what you can find and how you can use them, from seaweed, sand, shellfish and sea glass.
Foraging for Wild Foods - Basics


Foraging for food and supplies is something everyone can do. And it's fun! There are a ton of natural materials and plants just out there, free for the taking. This article introduces a few easy to find food items you might well be tripping over.
Free Blackberries - Foraging and Uses


Summertime is blackberry time in much of the northern world. You can plan an entire afternoon collecting berries, eating some for a picnic, and taking the rest home for some elegant, healthy treats.
Free Rosemary - Foraging and Uses


Rosemary is one of the easiest spices to acquire for free, since it is used so widely in home, corporate and city landscaping. In some places, it grows wild. Rosemary is a sturdy plant in the mint family that makes solid, fragrant bushes, stays green all year, and grows almost anywhere. How to find
How to Find Free Fruit


Sometimes you are given free bags of fruit and the race is on to use them before things rot! Here is a primer on how to find those free fruit windfalls.
Lemon and Citrus Leaves - Foraging and Uses


Foraging for citrus yields more than uses for fruit and rinds. Learn to make tea, cook with and craft with leaves from lemon, oranges and other citrus trees.
Salvage Yard Shopping Tips


How to shop for inexpensive, useful and decorative items at salvage yards. It's fun and almost free.
Wild Food Foraging in Urban Areas


Chill out with a refreshing beverage foraged from your backyard and neighborhood, and scavenge free salads and spices for your dinner. Here are a few things you can easily find, for example, in the city of Los Angeles.
Wildcrafting For Free Food


Looking for ways to cut back on your food budget? Open up your eyes to the abundance of free food growing in nearby yards and parks.
Editor's Picks Articles
Top Ten Articles
Previous Features
Site Map
Content copyright © 2018 by . All rights reserved.
This content was written by . If you wish to use this content in any manner, you need written permission.
Contact Jill Florio for details.