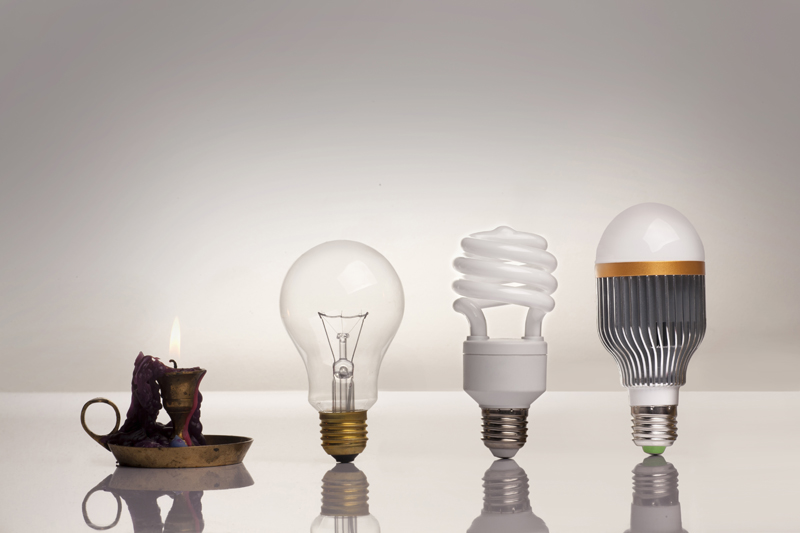 Food can be frugal as well as fun!
$50 a Week Food Budget for Four - Planning


How to begin planning a food budget for a family of four based on $50 a week.
Cheap Meals for LESS than $5 a Day.


You can fix healthy meals for three people less than five dollars a day. Check out these ideas!
Cheap Thanksgiving


Here are some suggestions to have a Happy and Cheap Thanksgving!
Cheap Uses for Applesauce


Delicious and frugal ways to use applesauce to expand your food budget!
Cheaper Coffee and Teas


There are many, many healthy homemade ways to stretch coffee and tea. Here are a ton of suggestions to get you started from coffee substitutes to making latte!
Easy and Cheap Soymilk and Tofu


Make your own soymilk and tofu! Easy and Cheap!
Extreme Frugal Food Budgeting After Week One


After you have made through Week One on the extreme $50 food budget, you can branch out with more foods and real meat in subsequent weeks. Here are the results of my shopping research.
Food Shopping - Save Money with a Price Book


Take a few minutes to start your own price book to shop for food and sundries. With a small notebook, take the time to write down the lowest prices you encounter. Here are some price book hints and tips on making food shopping as cheap as possible.
Free Food Preservation Ebook!

[offsite link]
This is a link for a free food preservation Ebook. Its excellent. Just scroll down the page to get to the book link.
Freezer Savings


Your freezer can help you substantially reduce your grocery bill.
Frugal Breakfasts - Oatmeal Ideas


Oatmeal is cheap, filling, tasty and very versatile as a frugal breakfast staple. Here are three nutritious ideas to get you started.
Frugal Grocery Shopping Basics


Besides using coupons and buying food on sale, you can actually change your food shopping behaviors at the store to save massively over time.
Frugal Kitchen Recipies

[offsite link]
Lots of links to all sorts frugal cooking sites with many ideas to lower food costs.
Greek Food


Like most ethnic foods, Greek food makes frugal use of materials. A nice way to add some zip to frugal eating.
Homestead Harvest.Com

[offsite link]
Get free comprehensive food preserving guide. Just scroll down and press the link! A wonderful basic preservation guide from canning, drying, to making saurkraut!
How To Find A Food Bank


Discover how to find the food banks and pantries in your community. A food box can help stretch your budget, increase your nutrition options, and decrease your stress on how to get by in tough times.
Italian Cooking


A wonderful site with many frugal native Italian dishes.
Make a Pizza Box Solar Cooker


The most frugal way to create your own pizza box solar oven.
Make Ahead Mixes and Recipies

[offsite link]
Directions for make ahead mixes and recipes to go with them!
Make cheap meat cuts taste Expensive!


Here are serveral ways to make cheaper cuts of meat taste expensive!
Make Your Own Cheese


Here are directions to save money by making super simple homemade cheeses like ricotta and yogurt.
Make Your Own Fun Foods

[offsite link]
Ok.. the diet page people will write me hate letters, but here are recipes which duplicate popular fast foods at a lower cost!
Make Your Own Ice Cream!


here are directions and recipies to make your own ice cream from simple ingredients.
Make your Own Mixes

[offsite link]
Mix recipies for everything from hot chocolate to burger helper. Great ideas for busy people.
Make Your Own Pasta!


Here the directions for basic pasta, colored veggie pasta, and stuffed homemade shells. A wonderful healthful meal!
Make Your Own Pet Foods


Here are the basics to make your own pet foods --and avoid all the recall problems.
Meal Plans from the First Week of the $50 Budget


How to combine your staples for the first week of frugal menu planning. The parameters are using $50 for four people (two adults and two school-age children) - obviously a very tight budget!
Mexican Cooking


Ethnic cusine is a great way to add Low Cost Tastey items to your recipe file! Try some Mexican food!
Recipe Resource

[offsite link]
Great recipe site with focus on cheap and inexpensive foods.
Save on Holiday Shopping!


Save on holiday shopping.
Shoto coffee.com

[offsite link]
Amazing coffee site! Tons of recipes. YUM!
Solar Cooking.org

[offsite link]
Absolutely wonderful site with plans for solar cookers, dehydrators and fun kids projects like a solar cooker made from a pizza box.
The First Week in a $50 Food Budget for Four


A one week menu plan for a family of four in tough times.
Vegetarian Cooking


The best way to lower your food costs is to go veggie or add as many veggie meals to your diet as possible. Meat runs up the food bill by 50%!!
What to Expect at the Food Bank


Don't be nervous about entering a food bank for the first time. It's okay to be new to it, and no one there is going to judge you for needing help. What to expect when you visit a food pantry.
Links marked with the [offsite link] designation point to websites not associated with BellaOnline.com. BellaOnline.com is not responsible for the material found there.

Editor's Picks Articles
Top Ten Articles
Previous Features
Site Map




Content copyright © 2018 by . All rights reserved.
This content was written by . If you wish to use this content in any manner, you need written permission.
Contact Jill Florio for details.