3 Essential Oils To Help Relieve Daily Stress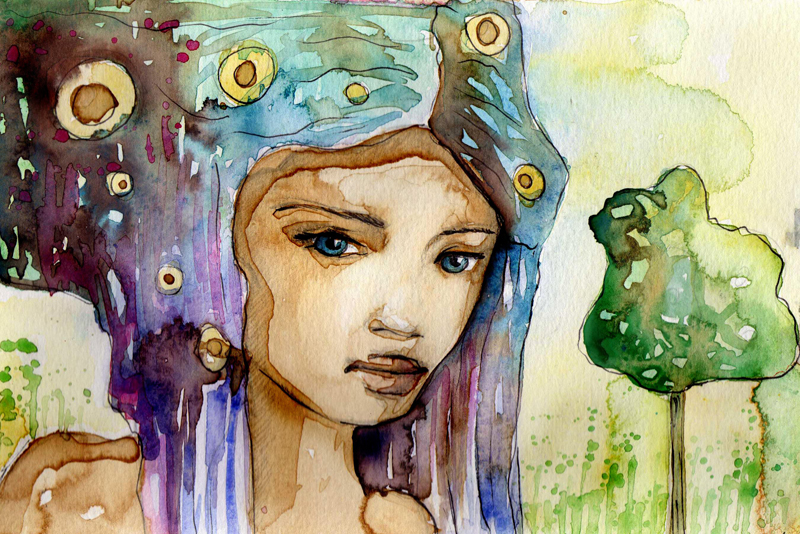 Relieving daily stress can be stressful all by itself. So, how do you find help in a little brown bottle. They're known as essential oils and they have helped lots of you work your way through stressful times. Me included.
From strained relationships, to my job sucks. From illness to the fear of public speaking, stress can cause a multitude of imbalances in your life.
Any of these situations will cause your body to go on high alert. How have you learned to cope? Some of you take meditation classes. Others have a glass or two of wine at the end of the day. Then there are those of you that reach for your essential oils.
In this article, you will learn about 3 simple oils to help you work your way through the daily stresses of life.
3 Essential Oils For Daily Stress Relief
Lavender
– The oil from this plant is highly favored for its ability to create a relaxing atmosphere. It's also known as the plant that can calm without sedating. Long considered a natural sleep remedy, lavender helps improve the quality of your sleep and helps with insomnia.
Lemongrass
– Often found in soaps and personal care items, lemongrass has the potential to help relieve stress. How so? High blood pressure is a common side effect of stress. In a 2015 a study was done using lemongrass and sweet almond oil as a massage therapy.
Those who received a massage once a week over a three-week period, showed a lower diastolic blood pressure than the control group.
You can create a body oil and massage your skin after a shower or relaxing tub bath. This will also help with relieving stress and relaxation.
Sweet Orange
– Having this essential oil in your collection is like having fresh squeezed oranges every day. You'll often hear about blends made with sweet orange oil. Yet, this is one of those oils that can be used simply by waving it under your nose.
A Recipe or Two?
Here is your base salt recipe:
1 cup Epsom salt
¼ cup sea salt
¼ baking soda
Add 8-10 drops of essential oil blends. Three combinations are suggested below.
Here are a few combinations for stress relief:
- 2 drops of lavender, 3 drops sweet orange, 3 drops lemongrass,
- 4 drops of lavender, 5 drops peppermint
- 4 drops lavender, 4 drops frankincense,
Summing Things Up...
You can always find help in the little brown bottles carrying essential oils. They can help you relax, enhance your mood, relieve your stress and when blend precisely, they can offer up a nice smelling perfume.
That's it for this week. Like what you've read? Share it!
Juliette's Website
Nyraju Skin Care


Related Articles
Editor's Picks Articles
Top Ten Articles
Previous Features
Site Map





Content copyright © 2022 by Juliette Samuel. All rights reserved.
This content was written by Juliette Samuel. If you wish to use this content in any manner, you need written permission. Contact Juliette Samuel for details.