Finding Gratitude, How To Not Worry And Be Happy!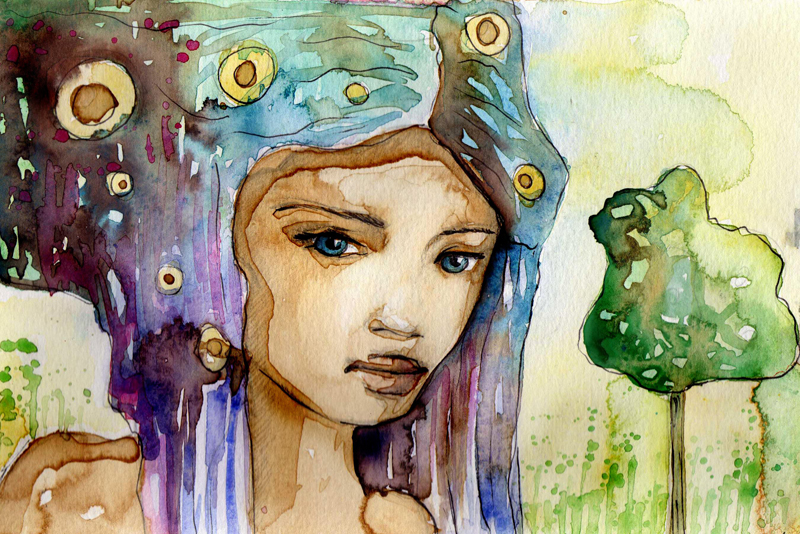 Ethnic beauties have you ever heard someone complaining so much, you just wanted to tell them to "shut the hell up!"
I was recently in the presence of someone who'd just been released from the hospital, and all you could hear were complaints.
This person had just had a team of medical professionals taking care of their arse for 4 days. All they could do was complain. Not to mention that family members were present round the clock.
Where's the gratitude?
How Would You Define Gratitude?
Gratitude is a state of being in which an individual can find contentment and appreciation for the good things that have happened to them. It's about recognizing all these small blessings, no matter how insignificant they may seem.
It means taking time to pause and take note of these gifts, big or small. It's about being mindful, and understanding that life is full of ups and downs.
Why it's Important to Find Gratitude?
Finding gratitude enables us to take control of our thoughts and emotions. It allows us to recognize the good when times are tough, providing us with a greater sense of peace and often, a more positive outlook on life.
Gratitude can also help us to stay in the present moment, rather than worrying about what might happen in the future. This helps us to be happier and enjoy our lives more fully.
How To Find Gratitude In Life?
There are lots of ways that you can find gratitude in life. Here are a few ideas to get you started:
• Keep a gratitude journal and write down three things that make you feel grateful each day
• Express your appreciation for the people around you, even for something small
• Take time to reflect on past experiences and have gratitude for them
• Make time to notice all the small details in nature
• Spend time alone and focus on all the good things in your life
• Find something to be thankful for in every situation, no matter how bad it may seem.
Summing Things Up ...
Finding gratitude can help you to experience more joy and peace of mind, enabling you to enjoy life more fully and make the most of each moment.
Gratitude is the key to true happiness and contentment. When you're able to cultivate an attitude of gratitude, your worries and anxieties can take a back seat as you focus on what you have instead of what you don't have.
With a little practice, you'll be on your way to having a happier and more content life! We'd love to hear about some of your moments of gratitude. Talk to us in the Ethnic Beauty forum.
That's it for this week. Like what you've read? Share it!
Juliette's Website
Nyraju Skin Care


Related Articles
Editor's Picks Articles
Top Ten Articles
Previous Features
Site Map





Content copyright © 2023 by Juliette Samuel. All rights reserved.
This content was written by Juliette Samuel. If you wish to use this content in any manner, you need written permission. Contact Juliette Samuel for details.