How Do You Handle Stress When Life Is In Chaos?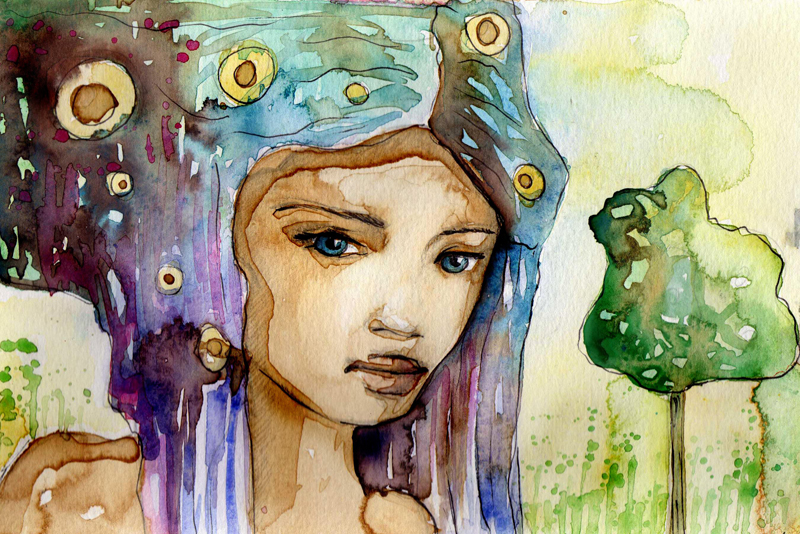 Life throws up unexpected challenges and some of these can be very stressful. Your world can become one of chaos. It's important to remember that we all experience stress in different ways.
Here Are A Few Tips You Can Use to Help Manage Stress When Life Doesn't Go Your Way:
1. Take a step back
– Try to take a step back from the situation and take a deep breath. This will help you to look at things objectively, rather than being caught up in emotions.
2. Talk it through
– Talking to friends or family - that you trust - can be really helpful when dealing with stress. They may be able to offer some perspective on the situation that you hadn't considered previously.
3. Make a plan
– Once you've taken time to assess the situation, come up with a plan of action. Writing down your thoughts and ideas can help to organise them in your head, so that you know what needs to be done next.
4. Take care of yourself
– It's important to remember to take care of yourself when faced with a stressful situation. Eat well, exercise, and make sure you have enough rest to help keep your mind and body in balance.
5. Ask for help
– There's no shame in asking for help during trying times. Reach out to friends, family members or counsellors who can help provide support and guidance.
Is Coping With Stress An Important Part of Life?
Learning how to cope with stress is an important part of life. It can be helpful to remember that not everything has to go your way. When faced with difficult situations, try to focus on what you can control, take care of yourself and ask for help where needed. With the right tools and support, stress doesn't have to be overwhelming.
Summing Things Up ...
It's normal to feel stressed when life doesn't go your way. It is important to remember that you can still make the best of a difficult situation by taking steps towards managing it. Taking time to assess the situation, coming up with a plan of action and asking for help where needed are all helpful ways to manage stress. Overall, coping successfully with stress is an important part of life.
There is no one-size-fits-all approach when it comes to stress, so try different strategies and find what works best for you. Remember that life is a journey, and it's okay to take your time in finding the right path.
By following the tips above, you can learn to better handle stressful situations and build your resilience so that in the future, you will be better equipped to manage whatever life throws at you. With the right tools and support, stress doesn't have to be overwhelming.
You can do this!
That's if for this week. Share your tips for handling stress in the Ethnic Beauty forum.
Juliette's Website
Nyraju Skin Care


Related Articles
Editor's Picks Articles
Top Ten Articles
Previous Features
Site Map





Content copyright © 2022 by Juliette Samuel. All rights reserved.
This content was written by Juliette Samuel. If you wish to use this content in any manner, you need written permission. Contact Juliette Samuel for details.